North sea crab alive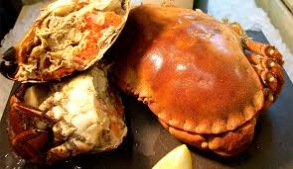 Price:
฿1 100
Inc. 0% Tax
Type:
North sea crab approx 1 kg
Quantity:
In Stock
We fly in North sea crab for you.
Order one week before delivery.
The price can change up and down but before you confirm your order you can always cancel your order if the price is wrong.
Normal price is 1100 baht per kilo. The crabs are first class and X-ray so they are full.