Now you can order food from our webshop to anywhere in Thailand. We deliver to your door with coldtrucks.

Free delivery to Pattaya every friday. Last time to order to Pattaya Thursday before 15.00 for delivery on Friday.

We can only take your order from our webshop not on social media or email order for your safety.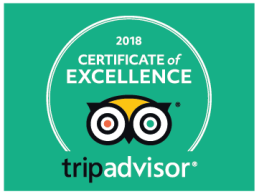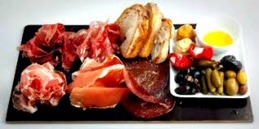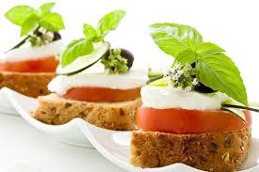 In our restaurant Goody Goody we serve food from different parts of the world.
You will find food from America, Italy, Mexico, Thailand and of course we also have some famous Scandinavian dishes like Swedish meatballs, kebab pizza/plate and shrimp toast skagen .
We also serve high quality steak.
Download our menu in pdf
In Olearys.S.B.D deli counter you will find lots of western food like cheese, home smoked ham, salami and imported high quality steaks. You can also find all you need for your own BBQ like potato salad, bearnaise sauce, garlic butter, different salads and baked potato. Almost like home, if you want it we will fix it.
We also deliver food to all over Thailand . See more in our webshop!

We also have a bakery where you can find freshly baked bread. We offer Danish rye bread, carrot and cranberry bread, ciabatta and more. We also sell different kinds of cake, for example cupcakes, tosca cakes and Swedish chocolate balls. Our bakery is our newest addition and we will keep developing it according to your wishes.